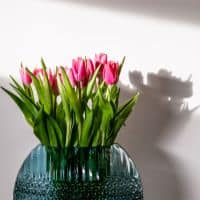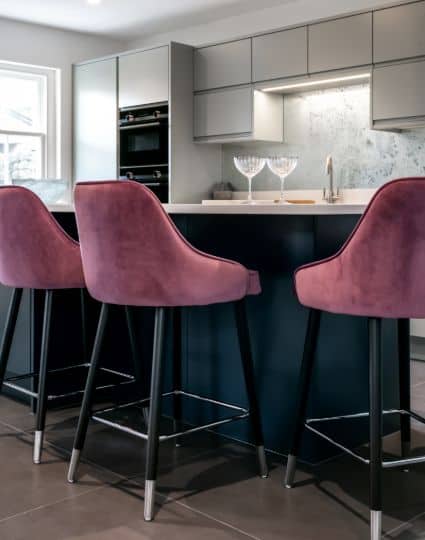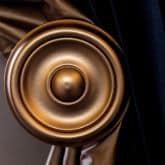 The Old Roller Shed
The Causeway, Cartmel, Cumbria
LA11 6PW  
 07770 444 495
The Old Hay Shed
Barngarth, Cartmel, Cumbria
LA11 6PP
 07770 444 495
Accommodation
What happens if i can't travel due to Covid-19 restrictions?

Please ensure you have travel insurance for Covid 19 as our normal cancellation policies will stand from July 2021.

What happens if i have Covid-19 symptoms before or during my stay/

If you have any symptoms then you must alert Boutique Sheds urgently and follow government guidance - cancellation policies will stand from July 2021. If your stay can be resold then you will only be offered the amount received from the last minute booking which may have had to be discounted.

Are your properties no smoking?

Yes, both our properties are strictly no smoking.

Do you have WiFi?

Yes, we have good reliable WiFi.

Do you supply linen and towels?

Yes, we supply all linen and towels for both of our properties.

Is there space for me to park?

Yes, we have spaces for one car at both of our properties. Parking at either Shed is possible before 3pm check-in, but this must be pre-arranged with us directly.

Do you accept children at Boutique Sheds?

Children under 6 months are accepted but must be checked with Boutique Sheds prior to booking. Unfortunately, our properties are not suitable for children over 6 months.

Can i bring my dog?

Sorry no dogs are accepted.
Payment
When will i receive my damage deposit back?

The damage deposit will be refunded within 7 days after departure unless there has been any damage, breakages or extra cleaning required where the property is not left in a reasonable state. Please note that refunds may take longer depending on your bank policies.
Checking In/Out
What time is check-in / check-out?

Check-in is after 4.00pm and check-out is 10.00am but you can park from 12.30am. Both Sheds have private entrances and key boxes.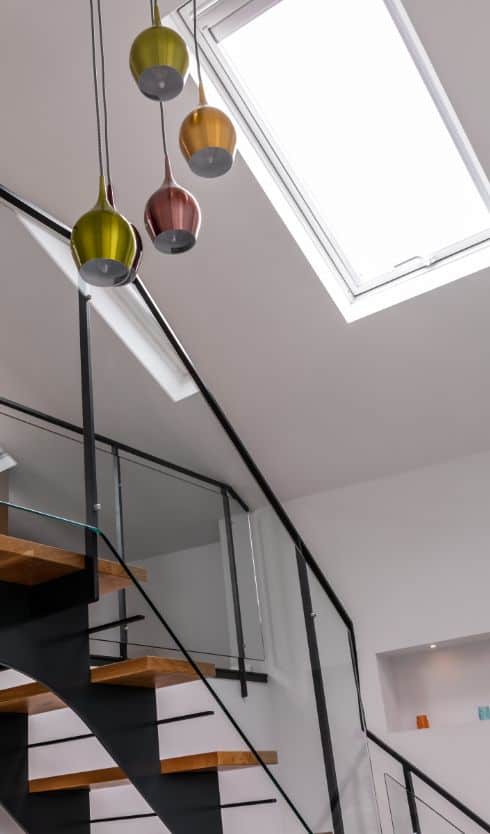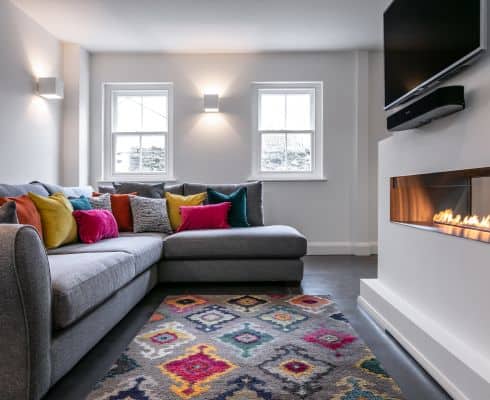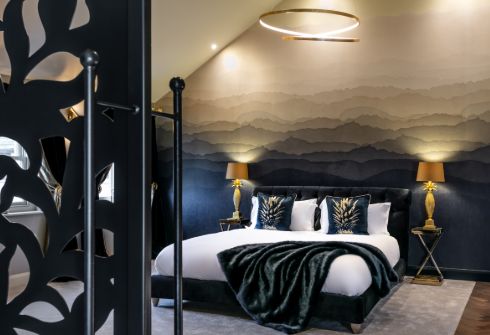 Cancellations and booking modifications
Bookings are subject to the following terms and conditions as agreed to at the time of booking.
*Covid-19 updates July 2021* Here at Boutique Sheds we want to be as fair and transparent as possible to our lovely guests.  
Please now make sure you have adequate Travel Insurance covering Covid 19 as our normal cancellation policies are back in place. If you have any symptoms then you must alert Boutique Sheds urgently and follow government guidance. If your stay can be resold then you will only be offered the amount received from the last minute booking which may have had to be discounted.
If anyone needs to alter a booking because of restrictions by the Government meaning movement is not possible, then this will be honoured and re arranged to another comparable date up to 12 months from the original booking date but rates may alter.  If further clarity is required then please do contact Rachel direct at [email protected] x
A contract between you and the owners will come into existence when we receive payment and accept your booking by issuing a confirmation of booking for the holiday dates shown in the rental agreement. The contract binds you & all the members of your party. It is your responsibility to ensure that all members of your party accept the terms of the contract set out in these terms & conditions of booking. Failure to disclose all relevant information or comply with these terms may lead to termination of the contract & loss of the booking.
A non-refundable deposit of £100 is payable at the time of booking. Bookings made less than six weeks before your arrival date must be accompanied by the full amount of the holiday charge and the £100 refundable damage deposit.
The balance must be paid so as to arrive no later than six weeks before the commencement of your holiday. If the balance is not received by the due date then your holiday will be treated as a cancellation and the client will remain liable to pay the balance of the rent.
All cancellations must be immediately notified by email. If you cancel your holiday more than 6 weeks before it is due to start then your deposit will be forfeit. If you cancel less than 6 weeks prior to the holiday then the full balance remains due and is not refundable.  
We strongly advise that you take out comprehensive travel insurance. If you choose not to then you accept responsibility for any loss that you may incur due to your cancellation. 
Your booking will not be cancelled by the owner except in exceptional circumstances beyond our control. Notification will be given of the cancellation as soon as possible and we will promptly refund all payments made for your holiday. Our liability for cancellation will be limited to payments made to us.
The number of persons using the accommodation at any time must not exceed 2 and only those people listed on the booking form can occupy the apartment. We reserve the right to terminate the booking without notice and without refund in case of a breach of this condition.                                                                            
Bookings cannot be accepted from persons under eighteen years of age.
We (the owner) reserve the right to refuse a booking without giving any reason.
We or our representative reserve the right to enter the apartment at any time to undertake essential maintenance or for inspection purposes.
Tenancies normally commence at 3.00pm unless otherwise agreed and guests are required to vacate the apartment by 11.00am on the day of departure. This allows the accommodation to be thoroughly cleaned and prepared for incoming guests. 
Pets or smoking anywhere on the premises will result in immediate termination of occupancy and forfeiture of all payments. This must be strictly adhered to and any damage or extra cleaning caused by pets or smoking will be at the expense of you. 
Damage deposit – In making a booking you accept responsibility for any theft, breakage or damage caused by you or any member of your party and agree to indemnify us in full for any loss that we may incur as a result.

The security deposit will be returned within 10 days of the end of your holiday less the cost of damage/breakages.
Damage to property – Please treat the facilities & accommodation with due care so that other guests may continue to enjoy them. In the event that you notice damage in your accommodation please let us know immediately so that we can take the appropriate action. If there have been any breakages during your stay, we would be grateful if you could replace them or advise us before you leave. The accommodation will be inspected at the end of the holiday & you may be charged for any loss or damage found.
Please remember to lock the doors and close the windows when you leave your property unoccupied.
The owner reserves the right to make a charge to cover additional cleaning costs if the client leaves the property in an unacceptable condition. 
Please note that in the event that any keys issued are not returned at the end of your stay, then the cost of replacement will be charged to you.
The client may in no circumstance re-let or sublet the property, even free of charge.
The internet connection is available (at no extra cost) subject to technical availability.
The owner shall not be liable for any temporary defect or malfunction of any equipment, machinery or appliance in the building or grounds.
All inventory must remain in the property it was in at arrival and not be taken to another property. 
No children are allowed in the property unless agreed by the Owner.
We reserve the right to terminate a holiday without compensation where the unreasonable behaviour of the persons named on the booking (or their guests) may impair the enjoyment, comfort or health of others.
Any problem or complaint which the client may have concerning their holiday must be immediately reported directly to us/our representatives and we will endeavour to put matters right. Any complaints not reported to us/the property manager at the time and only reported after the client has returned from holiday will not be considered by the proprietor.
We reserve the right to make reasonable amendments or additions to these terms and conditions without notice.
These properties are privately owned. We expect all guests to enjoy the facilities and treat the properties with the same respect that they would with their own house.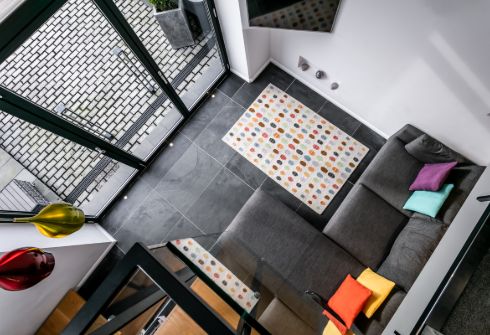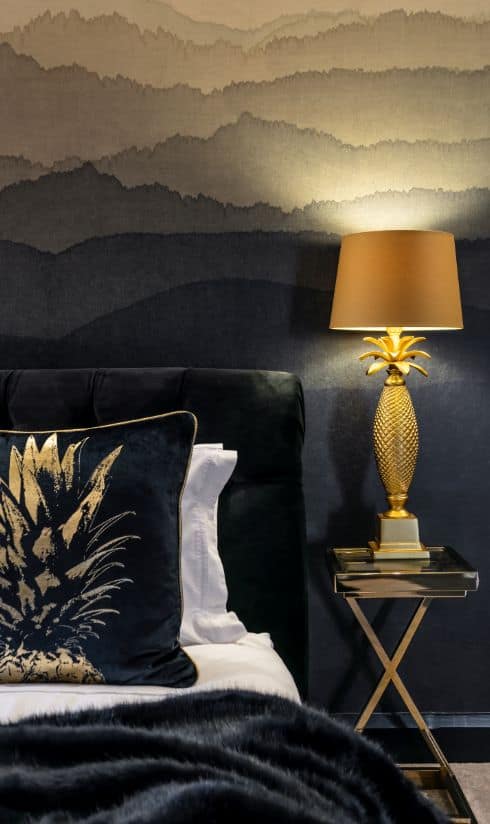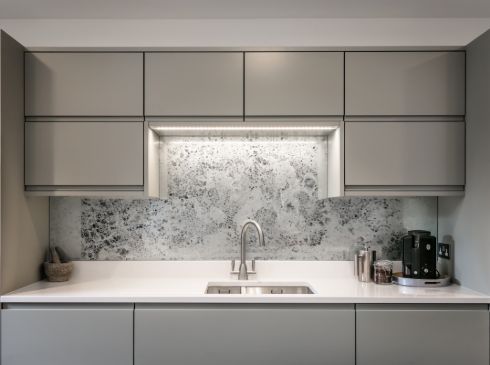 This privacy policy sets out how we use and protect any information that you give Boutique Sheds when you use this website.
Boutique Sheds is committed to ensuring that your privacy is protected. Should we ask you to provide certain information by which you can be identified when using this website, then you can be assured that it will only be used in accordance with this privacy statement.
Boutique Sheds may change this policy from time to time by updating this page. You should check this page from time to time to ensure that you are happy with any changes. This policy is effective from 24th February 2020.
What we collect
We may collect the following information:
Name and job title
Contact information including email address
Demographic information such as postcode, preferences and interests
Other information relevant to customer surveys and/or offers
What we do with the information we gather
We require this information to understand your needs and provide you with a better service, in particular for the following reasons:
Internal record keeping.
We may use the information to improve our products and services.
We may periodically send promotional emails about new products, special offers or other information which we think you may find interesting using the email address you have provided.
From time to time, we may also use your information to contact you for market research purposes. We may contact you by email, phone, fax or mail. We may use the information to customise the website according to your interests.
Security
We are committed to ensuring that your information is secure. In order to prevent unauthorised access or disclosure, we have put in place suitable physical, electronic and managerial procedures to safeguard and secure the information we collect online.
How we use cookies
A cookie is a small file that asks permission to be placed on your computer's hard drive. Once you agree, the file is added and the cookie helps analyse web traffic or lets you know when you visit a particular site. Cookies allow web applications to respond to you as an individual. The web application can tailor its operations to your needs, likes and dislikes by gathering and remembering information about your preferences.
We use traffic log cookies to identify which pages are being used. This helps us analyse data about web page traffic and improve our website in order to tailor it to customer needs. We only use this information for statistical analysis purposes and then the data is removed from the system.
Overall, cookies help us provide you with a better website, by enabling us to monitor which pages you find useful and which you do not. A cookie in no way gives us access to your computer or any information about you, other than the data you choose to share with us.
You can choose to accept or decline cookies. Most web browsers automatically accept cookies, but you can usually modify your browser setting to decline cookies if you prefer. This may prevent you from taking full advantage of the website.
Links to other websites
Our website may contain links to other websites of interest. However, once you have used these links to leave our site, you should note that we do not have any control over that other website. Therefore, we cannot be responsible for the protection and privacy of any information that you provide whilst visiting such sites and such sites are not governed by this privacy statement. You should exercise caution and look at the privacy statement applicable to the website in question.
Controlling your personal information
You may choose to restrict the collection or use of your personal information in the following ways:
Whenever you are asked to fill in a form on the website, look for the box that you can click to indicate that you do not want the information to be used by anybody for direct marketing purposes
If you have previously agreed to us using your personal information for direct marketing purposes, you may change your mind at any time by writing to or emailing us at [email protected]
We will not sell, distribute or lease your personal information to third parties unless we have your permission or are required by law to do so. We may use your personal information to send you promotional information about third parties which we think you may find interesting if you tell us that you wish for this to happen.
You may request details of personal information which we hold about you under the Data Protection Act 1998. A small fee will be payable. If you would like a copy of the information held on you please write to Boutique Sheds, The Causeway, Cartmel, Cumbria. LA11 6PW
If you believe that any information we are holding on you is incorrect or incomplete, please write to or email us as soon as possible at the above address. We will promptly correct any information found to be incorrect.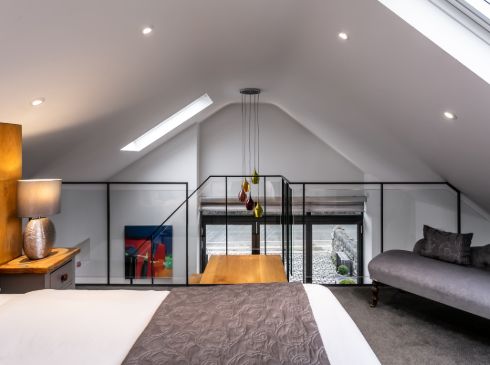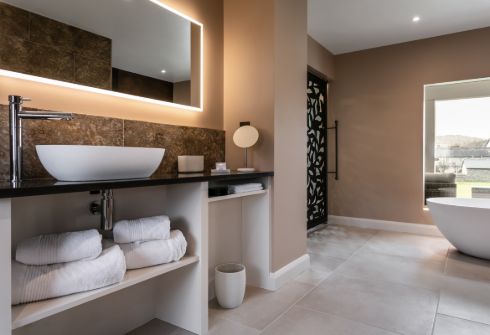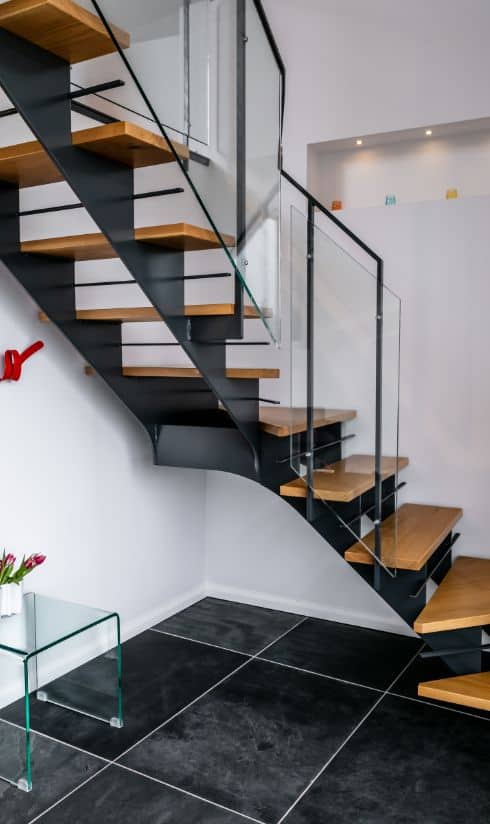 .